Different clients, different training options.
The number of applications for 3D software is just as diverse as the number of clients. Therefore CyBear offers a number of training possibilities.
Customised Training
Classroom Training
Online Training
Online Tutorial Series
---
Customised Training
Your personal CG training
A customised training is without any doubt the most flexible training that we offer. A training session can be spoken in English or Dutch. Also you can specify just about anything of the training; the subjects, location and timespan.
The advantages
When planning a customised training, you can choose for a one-on-one training or a small group (max. 5 people). Whatever works best for you. This means you will receive a lot of personal attention and the opportunity to ask questions that are not directly related to the pre-defined topics. In other words, sidetracking is allowed.
Topics
The major advantage of a customised training is the opportunity to choose your own topics of interest. This most often means that the training is condensed to only the topics that have any value to you and can be implemented in your workflow.
If choosing the topics sounds intimidating, we can look at your workflow and provide you with a training topic proposal. The last sentence can literally be broken down to a client sending us a image; "I wanna make this" and CyBear sending back a topic list; "Then you need to learn this".
So what can we cover?
We provide training in; Character Rigging, Character Animation, 3D Printing from Cinema 4D, Xpresso, Bodypaint, Rendering, Integration with After Effects, Advanced Modeling techniques, x-particles, a variety of Plug-ins, etc etc. For more information about the possibilities, please contact me.
Schedule
Training days normally cover 7 hours of training. Shorter training sessions are possible (evenings after office hours), but this strongly depends on the location of the training location because of travel expenses.
Training days do not have to be consecutive. Many trainees like to have a few days between training days so they can practice and prepare for the next training day. This also will give the participants time to run into problems and ask about them the next training day.
Training Location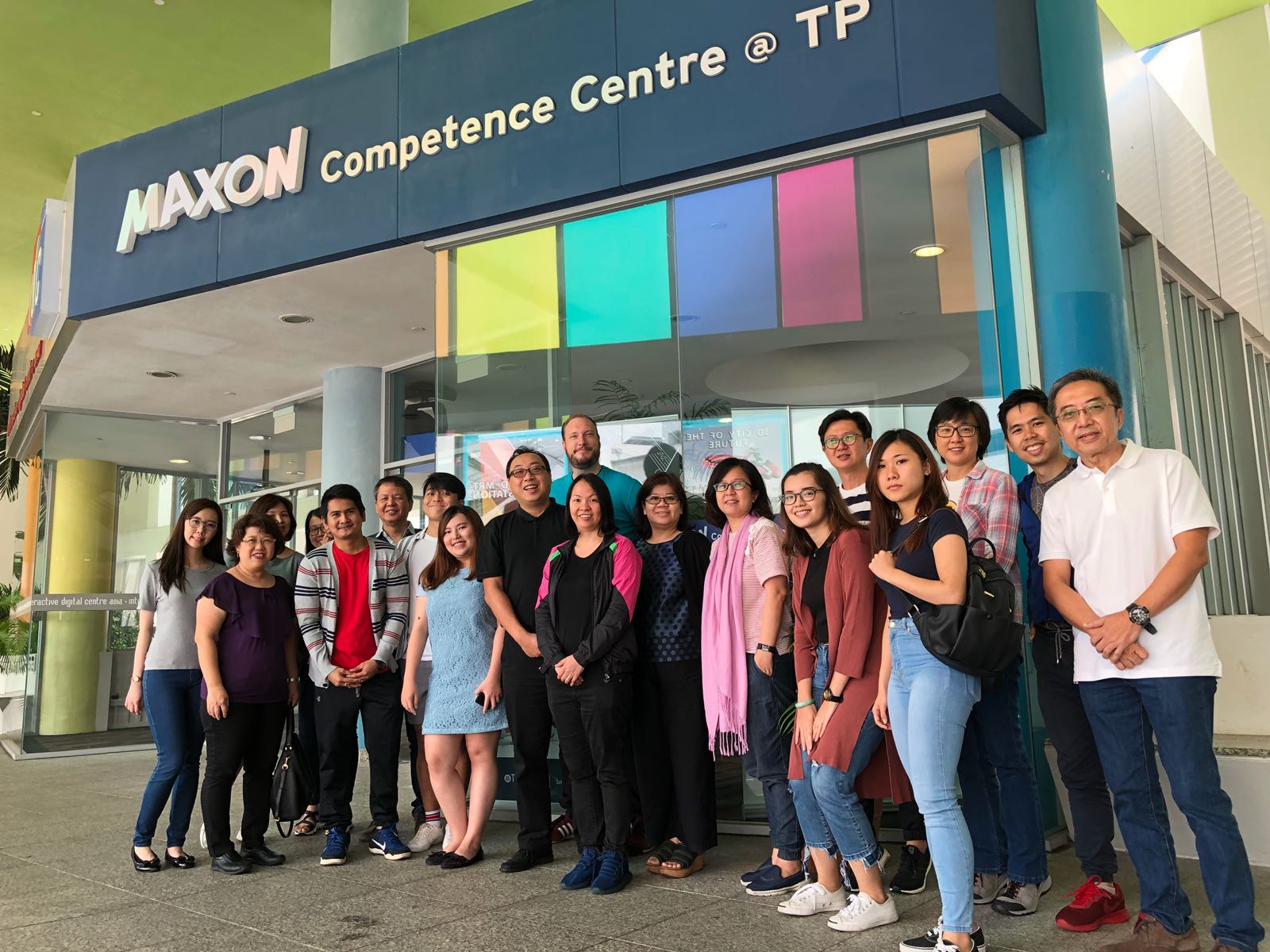 Customised training can be planned just about anywhere, and we really mean anywhere. CyBear has trained in the Netherlands, Belgium, Germany, Austria, Czech Republic, Russia, India, Singapore and the Philippines to attendants from the mentioned countries as well as France, Spain, Portugal, United States, China, Taiwan and Australia.
We know that our free video tutorials are being watched by people from all over the world, but are especially populair in South Korea (?!?).
Anyway; most of the time we provide training in the Netherlands and visit our clients at their office. If a office does not suit a lesson environment, other training locations can be provided like Groeten van Marc, just to name one.
Please keep in mind that training in a international location is better planned consecutive to keep the traveling and acommodation expenses low.
For who?
The type of clients of CyBear is very diverse. Hereby a small list of clients who chose for a customised training.
| Training | Client |
| --- | --- |
| Motion Graphics (MoGraph) for Cinema 4D | SBS6, MTV, Eyeworks , Titus Motion Design, Polygon Productions |
| Cinema 4D and After Effects | RTL, Telegraaf |
| Modeling and Sculpting for medical animations in Cinema 4D | University of Maastricht |
| Product Design and rendering | XL Concept |
| Cinema 4D Workflow Optimalisation | Quadia |
| Rendering and Lighting for architecture in Cinema 4D | Simone Königshausen |
| Marvelous Designer en Cinema 4D | Peter Schijvens (voor CMM) |
| Proofing documents for press in Illustrator | Blikvanger, Michael Fargarden |
| Rendering and Lighting in Cinema 4D | Verjo |
| Illustrator for Fashion Designers | Noppies |
Classroom Training
The second type of training you can attend is classroom training. CyBear works close together with College of MultiMedia in Amsterdam on a array of training and education like 3D Producer and Adobe Illustrator Complete. The advantages of a classroom training is the lower costs as well as the official certification. For more information, please visit www.cmm.nl.
Online Training
If you want to enjoy a one-on-one training with CyBear, but live half across the globe, we also offer the possibility for online training via Skype or Google's GoToMeet. These sessions last up to a maximum of 2 hours. It will give you the opportunity to have a customised lesson without the overhead of a classroom and available from anywhere on planet earth with a decent internet connection. Online training is provided in Dutch and English.
Online Tutorial Series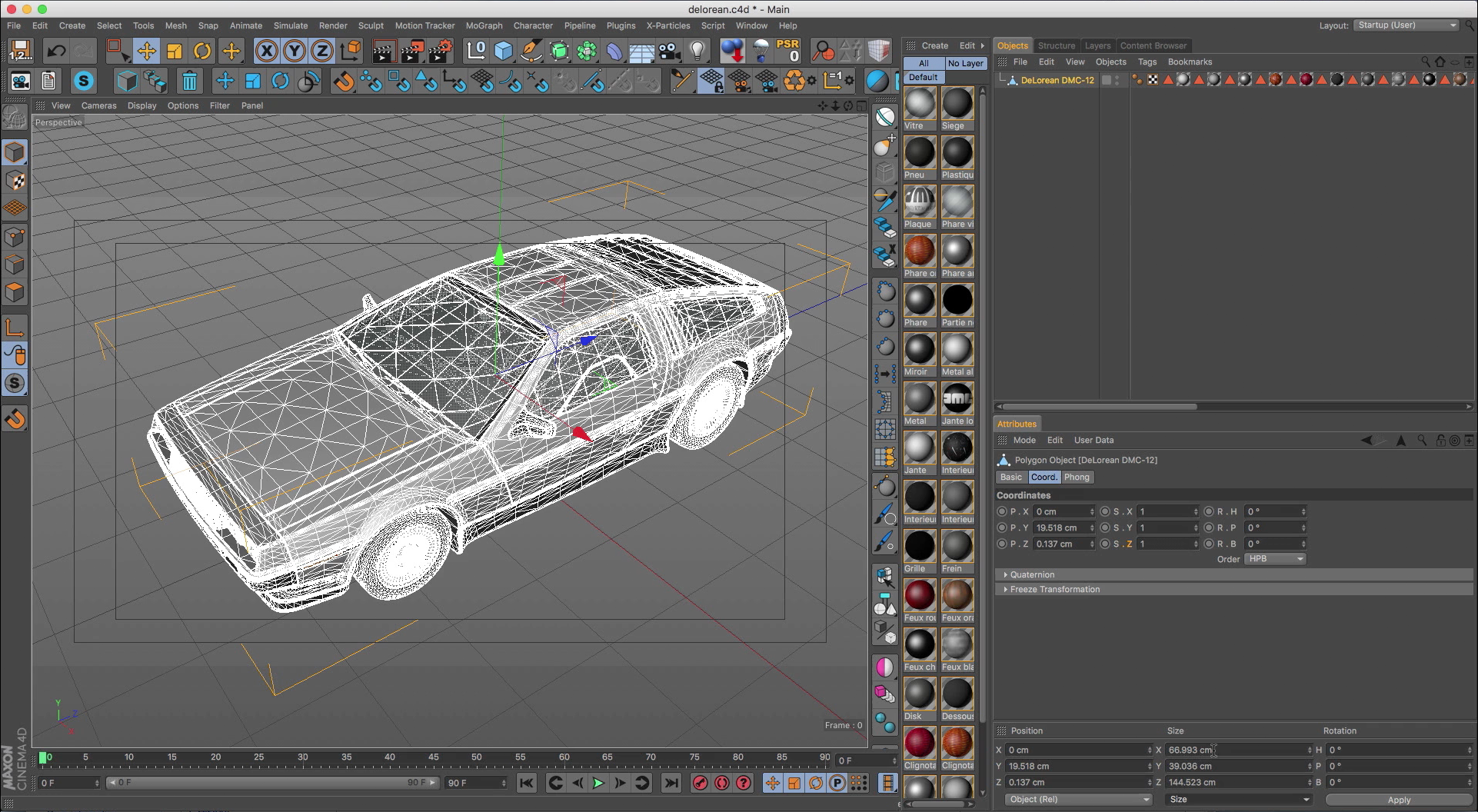 In collaboration with Everlearn and Pluralsight, CyBear created a series of Tutorial videos for Cinema 4D as well as Adobe Illustrator. If you are short on the money, try our free tutorial series already counting more then 100 free tutorial series on Vimeo. You can find them here on this website.